About
admin_th8u8b26
This author has not written his bio yet.
Entries by admin_th8u8b26
Sorry, no posts matched your criteria
About Harlow Quasar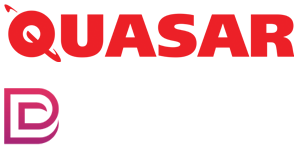 Located in Q Entertainment, our arena is 5000 sq/ft of awesomeness! Play with up to 30 of your friends in multiple fast paced game modes, including Energise, Stun and Eliminator. Take them out and protect your base to make sure it's your team that comes out on top!